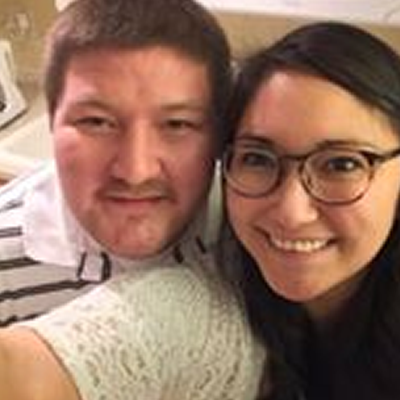 Chad Anderson - Naknek, AK
Captain - F/V Shara Lynn
Chad is my high school pal and also a 4th generation Bristol Bay fisherman.
Chad and his wife Joyce, both Bristol Bay born and raised, are also raising their three children to continue on the family tradition of fishing in the Bay.
Chad spends his winters working for the Bristol Bay Borough and also coaching the towns' middle school basketball team.
GO ANGELS!
I Choose Wild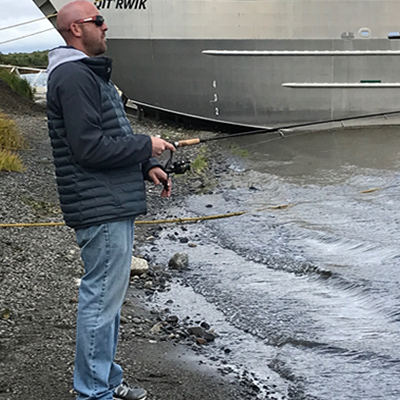 Mathew A. Walter
ichoosewild.com
Hi, my name is Mathew, I am graduate of Bristol Bay High School class of 2001. My father first introduced me to Bristol Bay in 1996 and I have been visiting, working and / or living in the region ever since. My family and I now live in Palm Springs CA, where we have enjoyed the local customs, relaxed environment and connection to nature. It is my goal with ichoosewild.com to connect my personal love for Alaska and in particular, the Naknek / Bristol Bay region with my home here in Southern California and the Coachella Valley.
please connect with me:
I Choose Wild