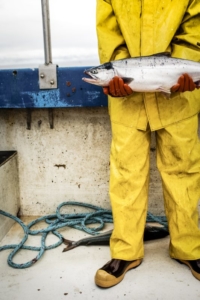 Chad Anderson - Naknek, AK
Captain - F/V Shara Lynn
Chad Anderson, 5th generation Bristol Bay Alaska Commercial fishermen, also Bristol Bay Alaska born and raised.
Chad is the captain of F/V Boysea, named after his youngest of 3 children.
Chad spends his summers in the icy waters of Bristol Bay providing for his family and harvesting your Wild Sockeye Salmon.
"In my family we fish, it's in our blood!"
I Choose Wild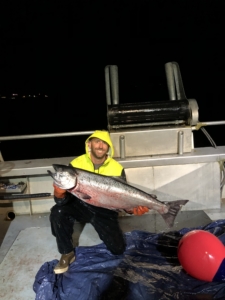 Mathew A. Walter
ichoosewild.com
Mathew Walter, graduate of Bristol Bay High School class of 2001. First introduced to Bristol Bay Alaska in the mid 90'0s by his father Ted.
Now a full time resident in Palm Springs, CA Mathew enjoys fishing for Wild Alaska Salmon in the summer months and bringing home the bounty for friends, family and neighbors
I Choose Wild